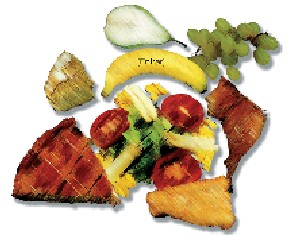 Today in the English class , teacher Mela told us whah she was going to do wih the photos.
She wanted to prepare an activity using CLIC to remember these countries, and family members.
She said we could make a "Power point presentation" too.
Then she told us the homework priorities.
Three classmates showed us different things they brought.
Then Mela gave us a funny cooking recipe.
"Arguiñaño´s lemmon mousse"
ingredients
4 lemmon yoghourts
half a litre of liquid cream.
sugar
a lemmon peel
Instructions:
First open the yoghourts .
Put them in a bowl.
In other bowl or mixing glass, make the whipped cream.
Add sugar and the lemmon yoghourts.
Mix them softly with a spoon.
Then add the lemmon peel.
LAST PUT IT IN THE FRIDGE AN LET IT COLD¡